My new book is here! My new book is here!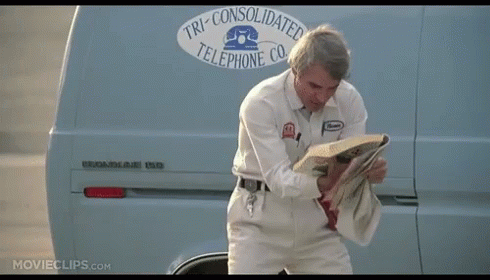 Lost Creatures, my new collection of short stories, officially releases today! Woo hoo!
It's available in ebook on Kindle, Nook, Apple Books, and Kobo, and in paperback on Amazon. (It will also be available for pre-order in paperback on B&N but at the moment B&N is experiencing technical difficulties.)
You can read all about Lost Creatures and find order links to all of the vendors on my website: Order Lost Creatures Here. Or you can click on the individual vendor links below:
Order in Paperback on Amazon
Order on Kindle
Order on Nook
Order on Apple Books
Order on Kobo
I'm excited to share this collection of stories with you and hope you enjoy reading them as much as I enjoyed writing them.